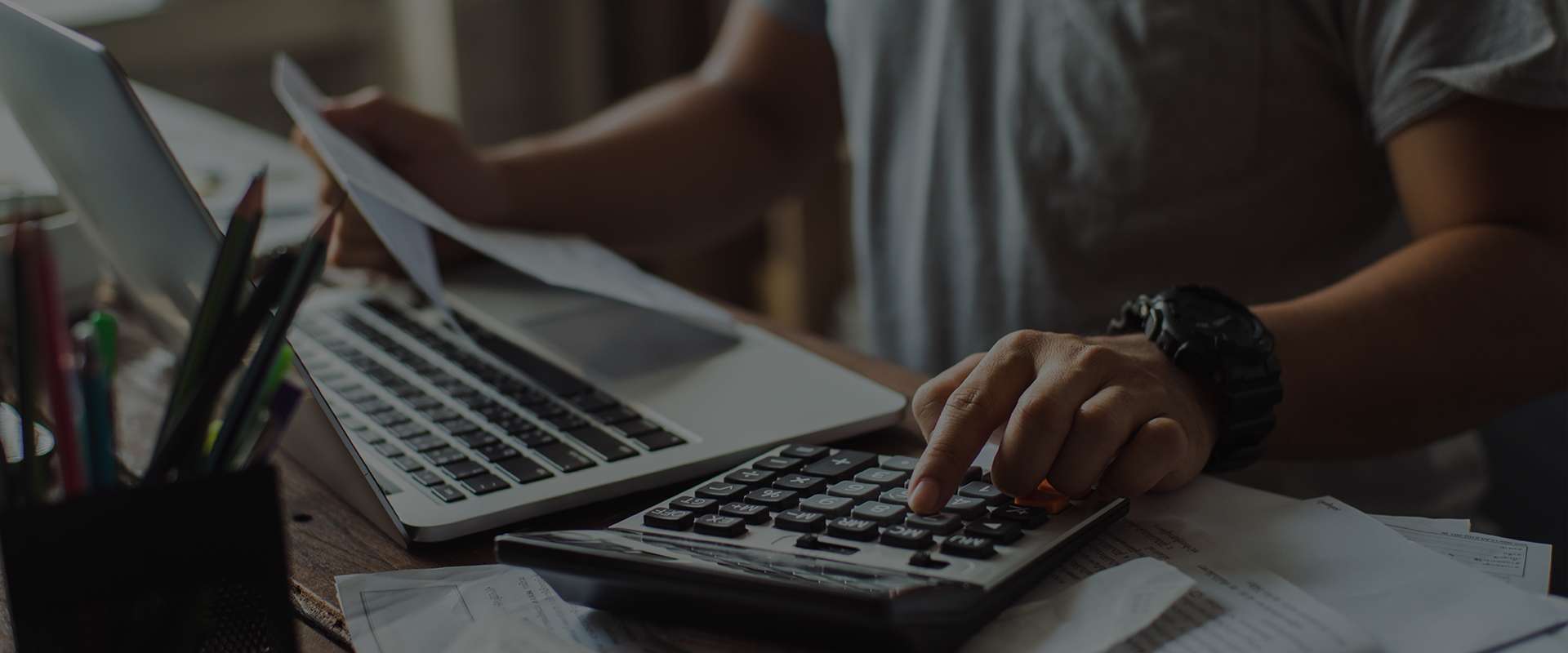 A Boutique, Family-Owned Bankruptcy Firm in Peachtree City
With over 30 years of experience, our team at Dolhancyk Law understands how to secure relief for clients who are facing significant financial difficulties. We take the time to get to know each client and build a genuine, trusting relationship that will allow us to provide an exceptional level of service. Our seasoned bankruptcy lawyer carefully analyzes each case and recommends a tailored course of action designed to help the client resolve or reduce the impact of their financial hardships.
Whatever the cause of your financial problems, there is a good chance Attorney Alex Dolhancyk has represented someone in a similar situation. Alex will work hard and do everything possible to get you back on your feet.
---
If you cannot sleep at night because of debt-related stress, do not wait to call (678) 329-8818 or contact us online. Free initial consultations and flexible payment options are available.
---
Meet Our Attorney, Alex Dolhancyk
Alex has decades of legal experience and is committed to helping Georgians achieve their financial goals, no matter the nature or scope of their debt problems. He never tires of helping clients understand and pursue their financial options. Alex treasures the moments when he sees the relief on his clients' faces as they realize there is a way out. Many clients do not realize they have any options at all, and Alex is happy to provide them with the customized guidance they need to succeed.
Alex has fought for his clients all the way to the federal court of appeals – only one level below the U.S. Supreme Court. He is passionate about helping his clients achieve financial well-being and never gives up.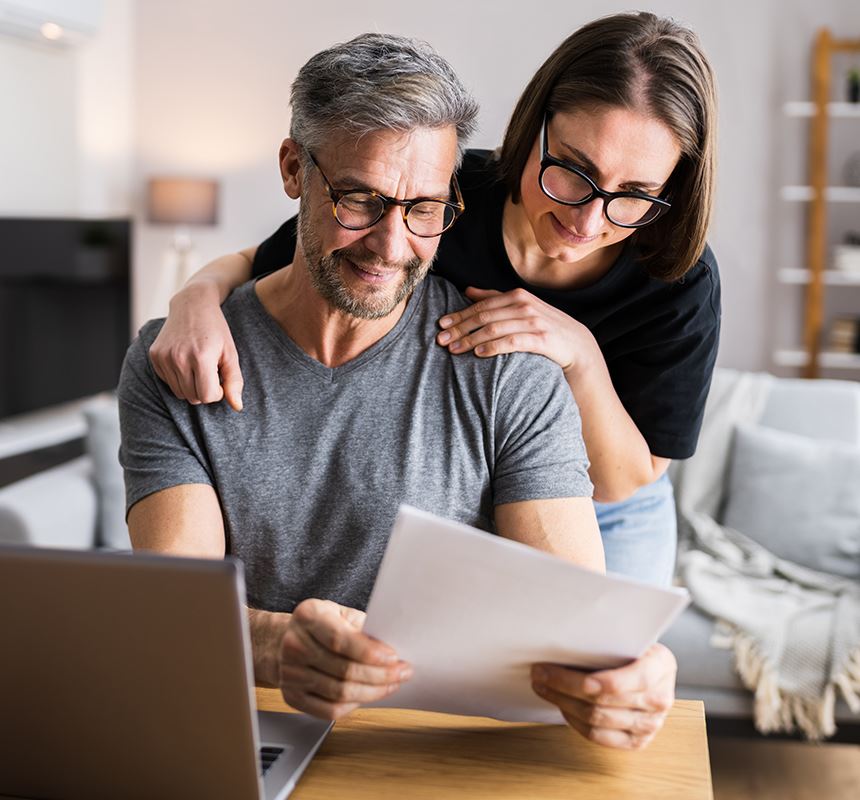 Our entire team at Dolhancyk Law works to ensure you enjoy an excellent experience when you come to our office. We never overbook appointments, so you will never be asked to give up your seat for another client. All meetings are confidential, and we will be available to answer your questions throughout our handling of your case. We happily offer complimentary snacks, cold drinks, and coloring books, so do not worry about bringing kids to our office.
We understand that debt impacts every part of your life, including your health and personal relationships. Our lawyer wants to know what is happening so that we can help you access the solutions you need. Your financial freedom is our top priority, and we will leverage all of our resources to get you the peace of mind and practical relief you deserve.
---
We serve clients in Coweta County, Fayette County, and throughout northern Georgia. Discuss your case with us today by calling (678) 329-8818 or contacting us online.
---
"He is knowledgeable, engaging, and humble."

- Upendo L.

"He walked me through everything, gave me a tissue to clean my face, and at the end of the day he got the job done flawlessly."

- Latresa

"Alex Dolhancyk and the staff are very professional, caring, and honest."

- Laura B.
Contact Attorney Alex Today
We look forward to hearing from you!