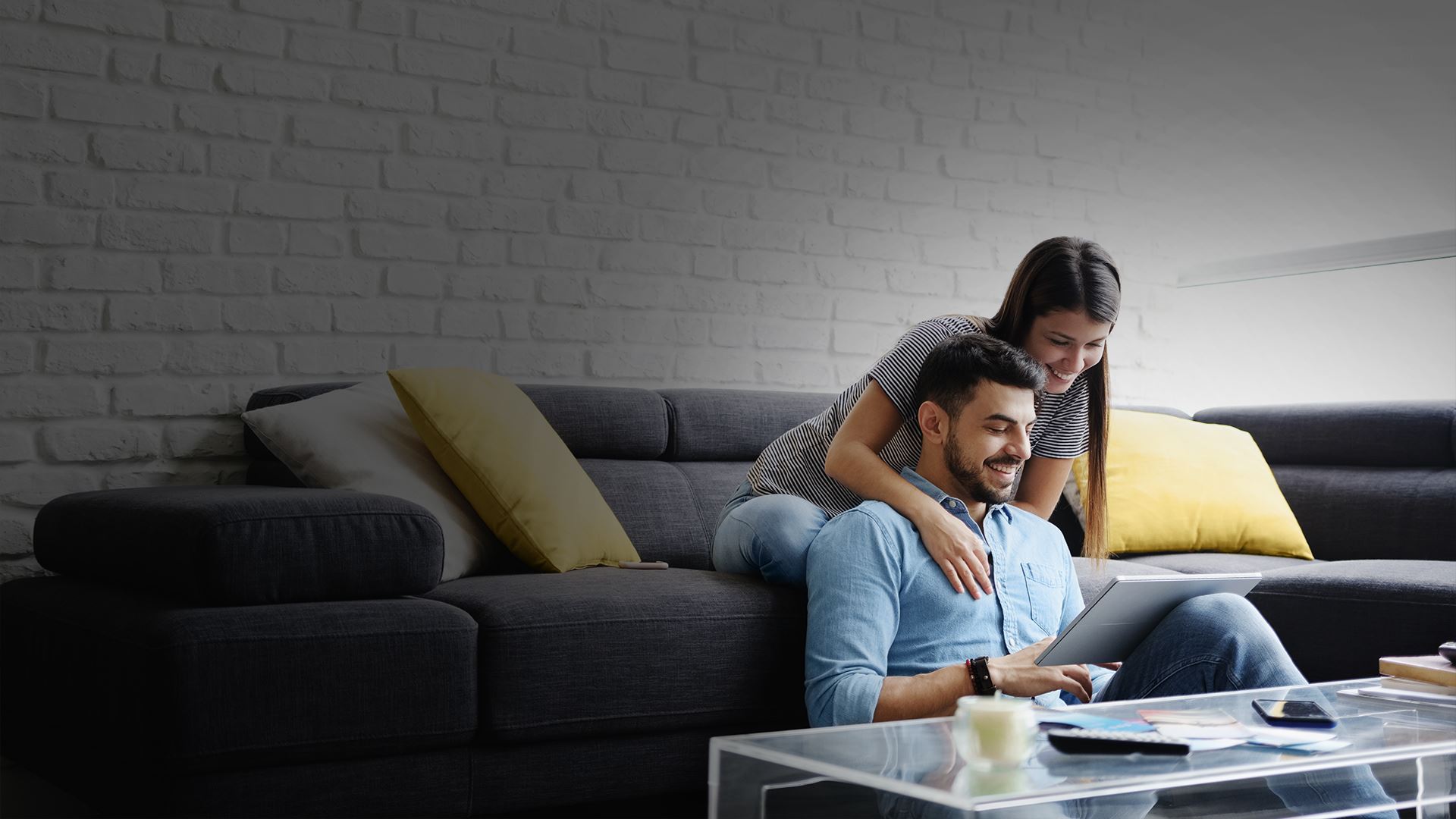 Everyone Deserves a
Fresh Start
30+ Years of Bankrupty and Debt Relief Experience
Serving Peachtree City, LaGrange, Fayette County, Coweta County and throughout Northern Georgia.

Bankruptcy Attorney in Peachtree City
In light of COVID 19 and all of the issues it has thrust upon us, it is crucial to avoid making short-term financial decisions that will have long-lasting effects. Even if you are not considering bankruptcy, a bankruptcy lawyer can give you insight on how to make sound financial decisions now so you can avoid bankruptcy in the future.
Procrastination is not a financial strategy. Taking action now to address debt proactively can give you more options that may be lost because of inaction.
Call our firm at

(678) 329-8818

today or fill out our online contact form to schedule your free initial consultation with our bankruptcy lawyer in Peachtree City.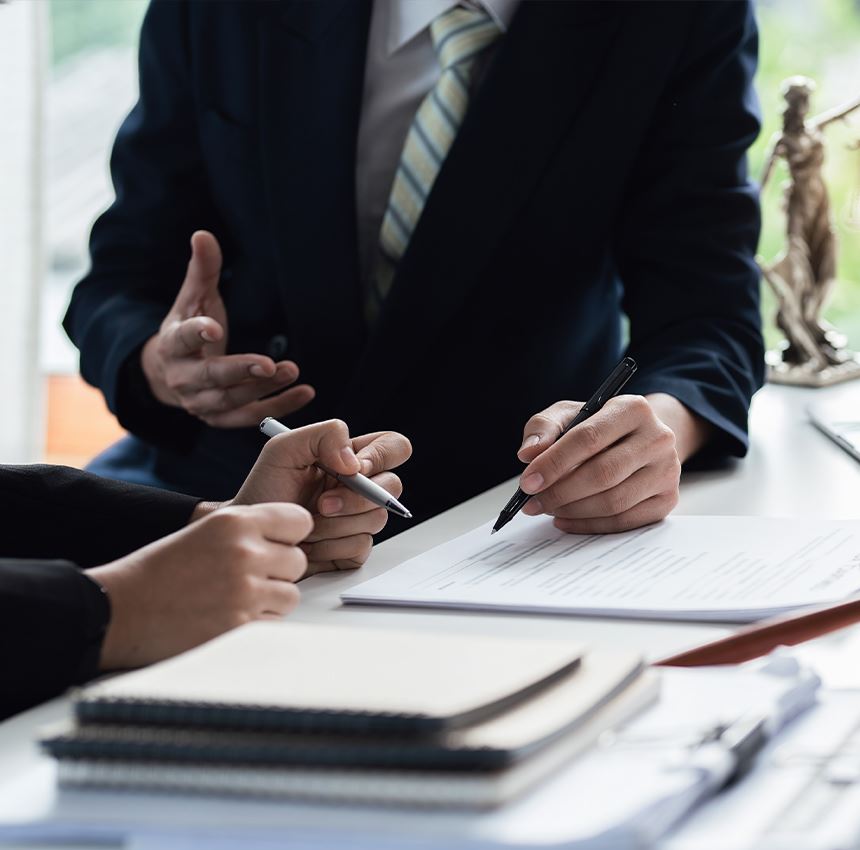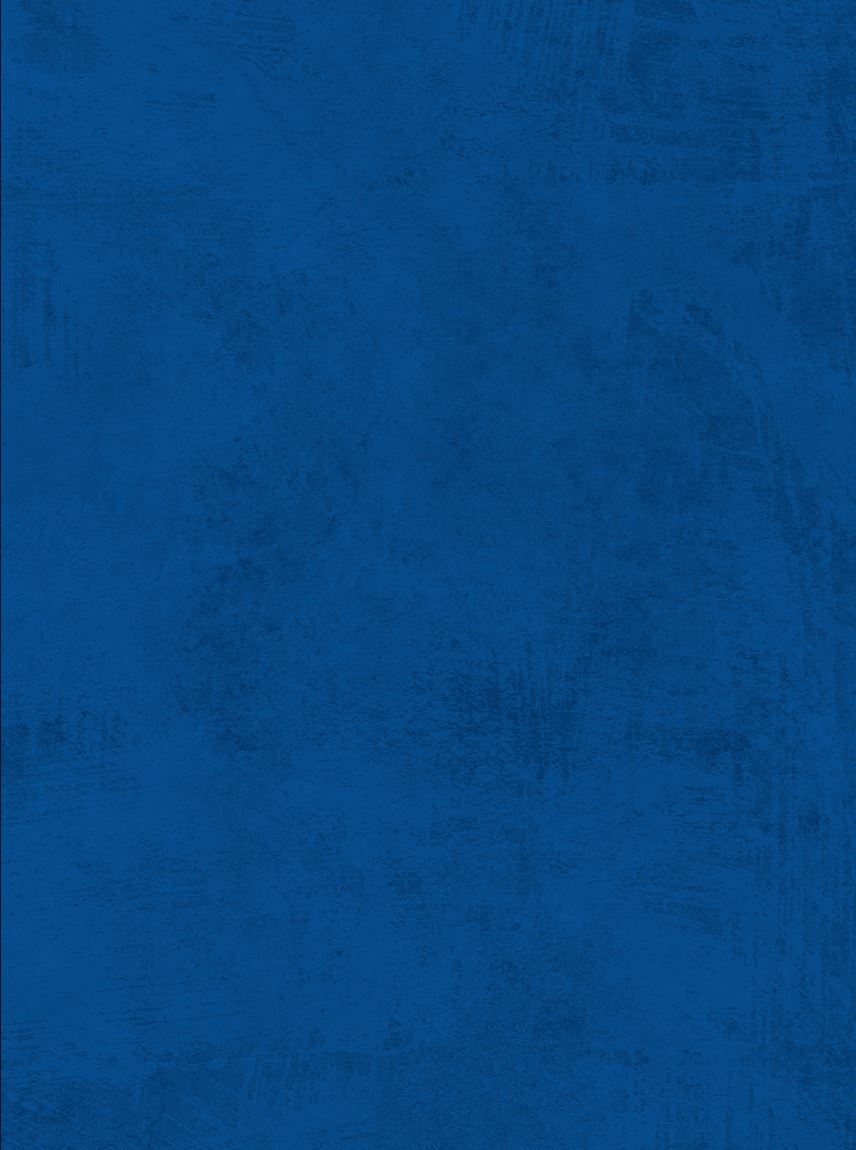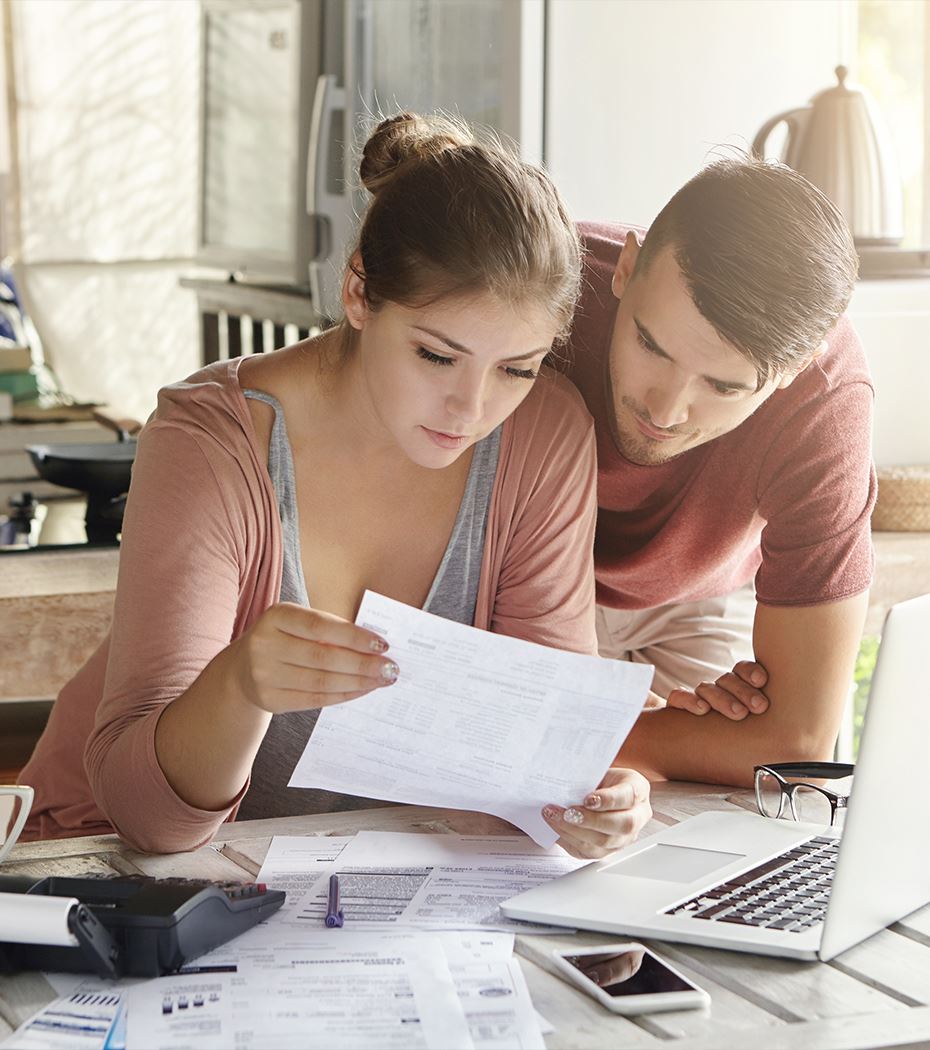 Talk With Our Attorney Before You Pay Your Next Bill
Our Peachtree City bankruptcy attorney has been recognized by top organizations as an expert in bankruptcy law and consumer rights. He is a sought-after speaker at national conferences and is Board Certified as an expert in consumer bankruptcy law. Talk with an expert before you pay your next bill.
The more knowledgeable you are about your debt and the bankruptcy process, the greater your chance of success. It is our goal from the beginning of every case to educate each client about all available options. Our experienced attorney will review the pros and cons of filing Chapter 7 bankruptcy, Chapter 13 bankruptcy, Chapter 11 bankruptcy, settlement options, and alternatives to bankruptcy. Only when you are armed with full knowledge of your rights and options can you make a reasonable decision about what is best for you.
Whether you need to file for bankruptcy relief, avoid foreclosure, or want to settle a debt, we are prepared to passionately advocate for your rights and protections under the law. We work hard to understand all of the facts involved in your case, identify your legal issues, and define your financial goals.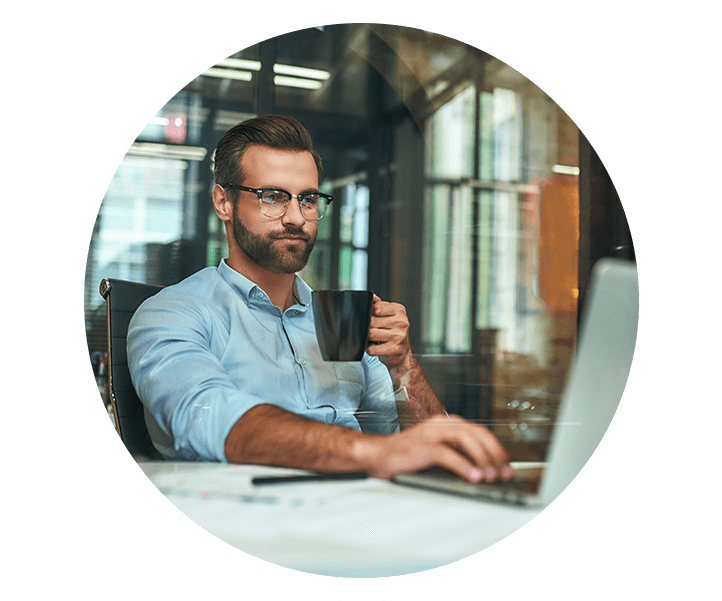 "He is knowledgeable, engaging, and humble."

- Upendo L.

"He walked me through everything, gave me a tissue to clean my face, and at the end of the day he got the job done flawlessly."

- Latresa

"Alex Dolhancyk and the staff are very professional, caring, and honest."

- Laura B.
Speaker at NACBA, ABI, and Local Bar Events
Contact Alex Today
We offer free consultations.