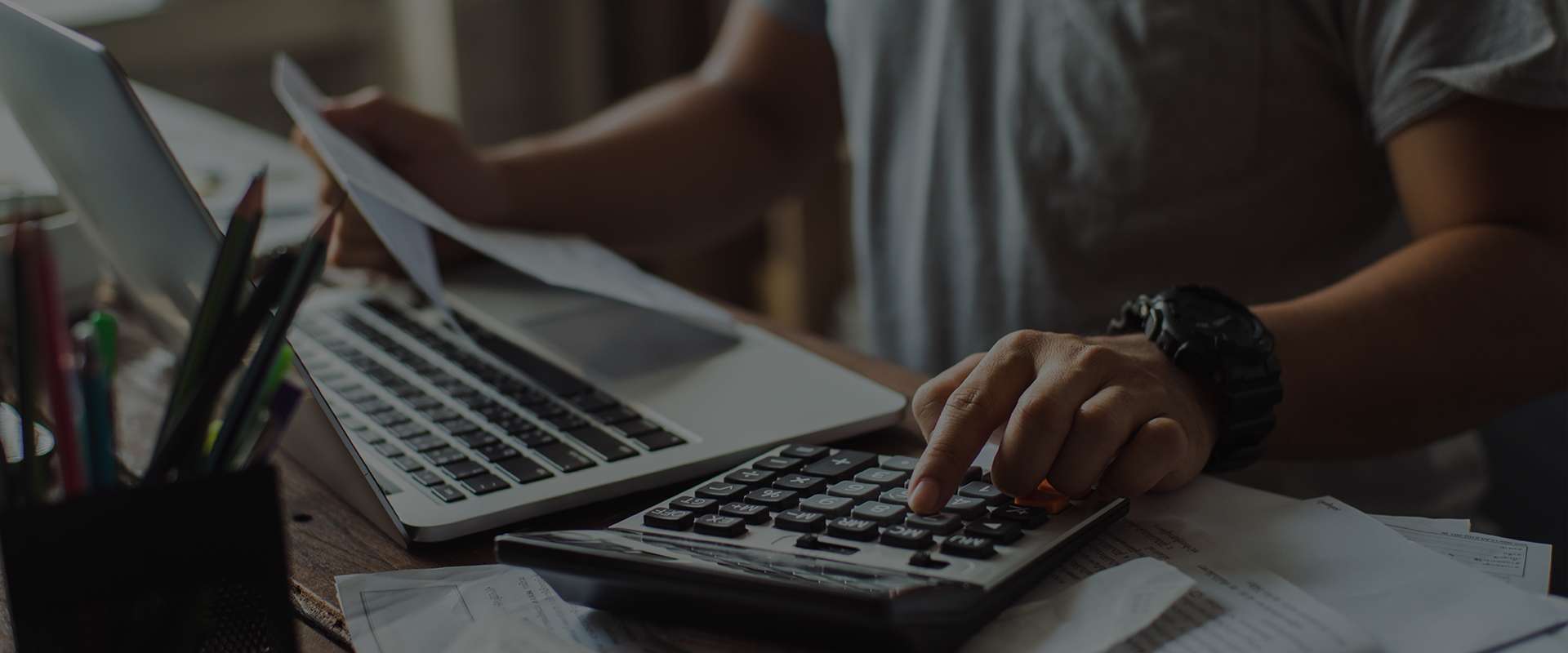 Peachtree City Loan Modification Attorney
Loan Modification Guidance in Fayette County, Coweta County, and throughout Northern Georgia
If you are starting to fall behind on mortgage payments, filing for bankruptcy may not necessarily be the answer. Sometimes all you need is a simple adjustment to your mortgage. There are many programs designed to help you modify your mortgage and avoid foreclosure, but determining the best course of action is not always easy.
At Dolhancyk Law, we are committed to helping Georgians access the relief they need to protect their assets, including their homes. Our Peachtree City loan modification lawyer can help you take steps to reduce your interest rate, lower your monthly payment amount, or even reduce the balance on your mortgage. We have over 30 years of experience and understand how to efficiently seek these adjustments. Securing your financial future is our top priority, and you will have our team's complete attention from beginning to end. After carefully listening to your story, we will review your options and help find the best path forward.
---
Schedule a free initial consultation by calling (678) 329-8818 or contacting us online. Flexible payment options are available.
---
How Do Loan Modifications Work in Georgia?
First, you should understand that a loan modification is not the same thing as refinancing your mortgage. When you refinance your mortgage, you replace it entirely. A loan modification simply adjusts the terms of your existing mortgage.
You can generally only request a loan modification if you are experiencing some sort of financial hardship involving a loss of income. Examples include losing a job, losing a spouse, going through a costly divorce, and developing a disability.
You may be wondering why a lender would consider granting a loan modification. The alternative is to foreclose on your home, which can be expensive and strenuous, even with Georgia's more expedient procedures. Many lenders would prefer not to foreclose if they can help it – they would rather receive some money reliably than have to go through the motions of selling the property. However, they are also under no obligation to agree to a loan modification and can reject your request, even if you demonstrate a clear need for one.
If your financial hardship means you are behind on mortgage payments or are about to be, you may qualify for a loan modification under one of several programs. To get a loan modification, you will need to apply with a wide range of documentation of your current financial situation, including recent pay stubs, bank statements, tax returns, a breakdown of your income and expenses, and a hardship letter. Our team at Dolhancyk Law can help you prepare your application and all necessary materials.
Types of Loan Modifications
A loan modification can take several forms. The type of loan modification you request will depend on how your current mortgage is structured. The goal is generally to reduce your monthly payment, but they can also reduce the totality of what you owe.
Our Peachtree City loan modification attorney can help you negotiate many types of adjustments, including:
A term extension. By lengthening your mortgage by several years or more, you can significantly reduce the amount you will need to pay each month. However, you will pay more interest over the life of the mortgage.
An interest rate reduction. If current interest rates are lower than the one tied to your mortgage at the time you locked it in, you may be able to shift to the lower, preferable rate. This will typically reduce your monthly payment by a significant amount.
A switch to a fixed-rate mortgage. An adjustable-rate mortgage can become financially punishing if interest rates start to rise. You can enjoy a greater degree of stability by pivoting to a fixed-rate mortgage that stays constant over time.
Do not assume you will need to file for bankruptcy if you cannot keep up with your mortgage payments. Lenders are often far more willing to negotiate a favorable loan modification if you have a legal professional by your side. Our Peachtree City loan modification lawyer understands the stress you are experiencing and will leverage our resources to quickly secure the best possible outcome.
---
Considering applying for a loan modification but not sure where to start? Contact us online or call (678) 329-8818 today.
---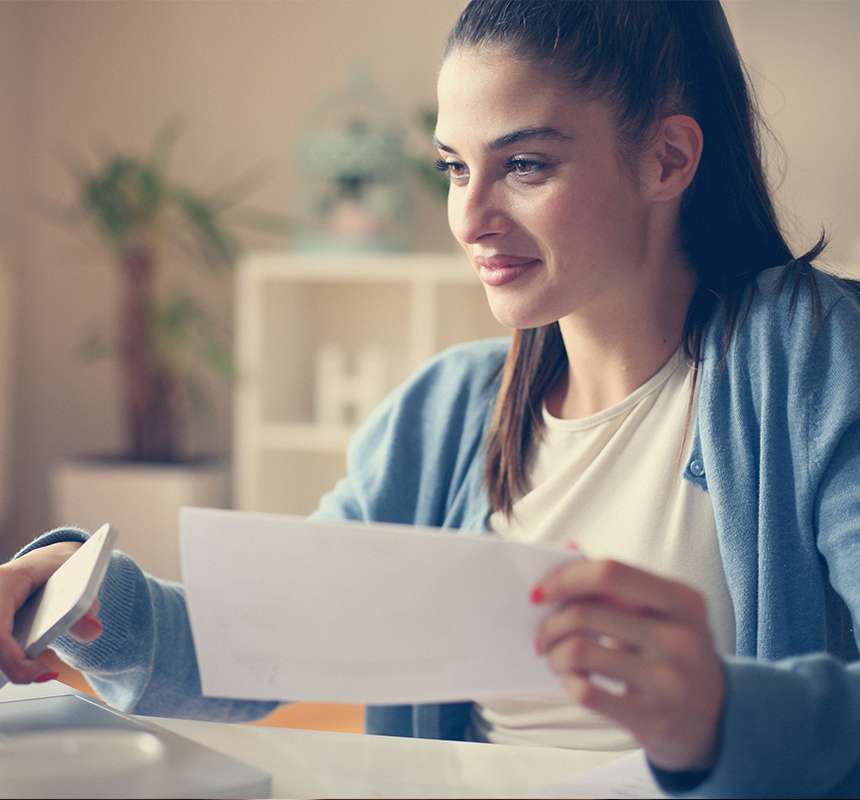 "He is knowledgeable, engaging, and humble."

- Upendo L.

"He walked me through everything, gave me a tissue to clean my face, and at the end of the day he got the job done flawlessly."

- Latresa

"Alex Dolhancyk and the staff are very professional, caring, and honest."

- Laura B.
Contact Attorney Alex Today
We look forward to hearing from you!