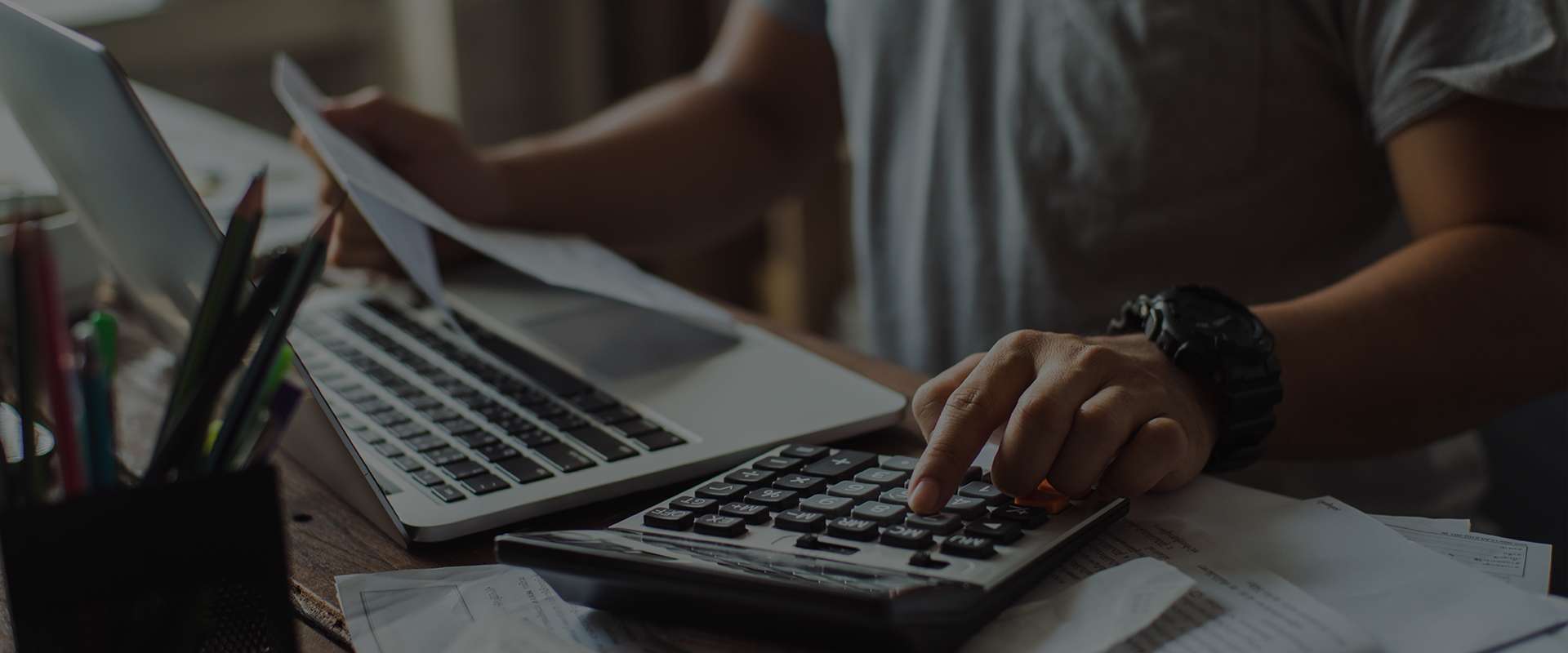 How Dolhancyk Law Can Help
Serving Bankruptcy Clients in Peachtree City, Fayette County, Coweta County & Throughout Northern Georgia
The more knowledgeable you are about the bankruptcy process, the greater your chance of success. It is our goal from the beginning of every case to educate each client about all available options. Our experienced attorney will review the pros and cons of Chapter 7 bankruptcy, Chapter 13 bankruptcy, Chapter 11 bankruptcy, settlement options, and alternatives to bankruptcy. Only when you are armed with full knowledge of your rights and options can you make a reasonable decision about what is best for you.
Whether you need bankruptcy relief, collections defense, debt settlement, or foreclosure help, we are prepared to passionately advocate for your rights and protections under the law. We work hard to understand all of the facts involved in your case, identify your legal issues, and define your financial goals.
Schedule your free initial consultation by calling us at

(678) 329-8818

and speaking to our skilled bankruptcy attorney.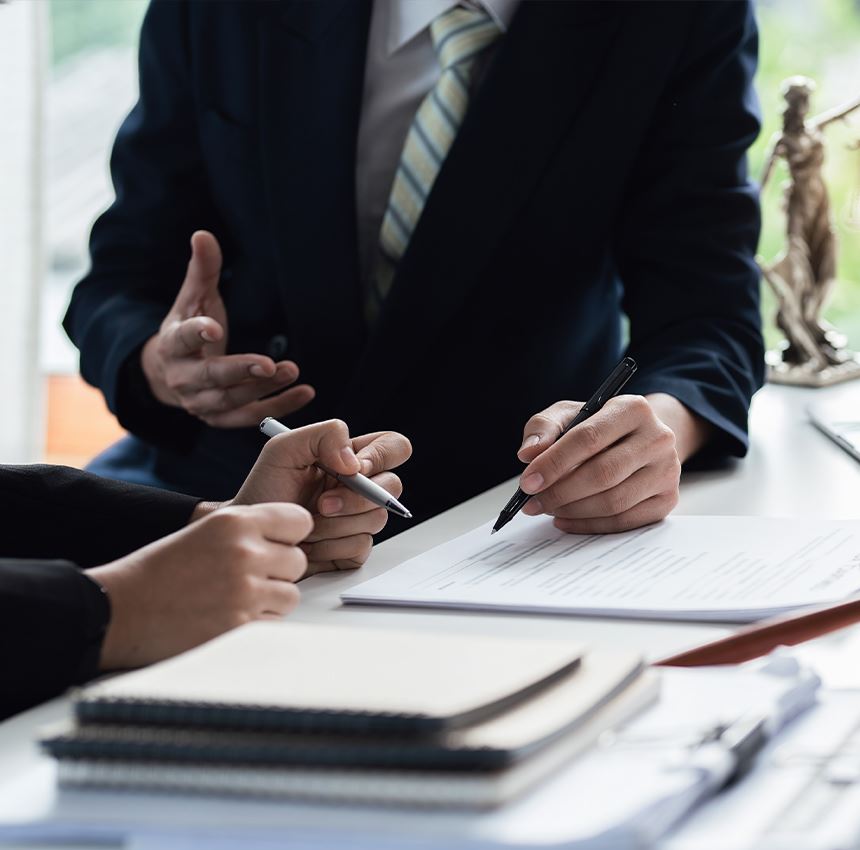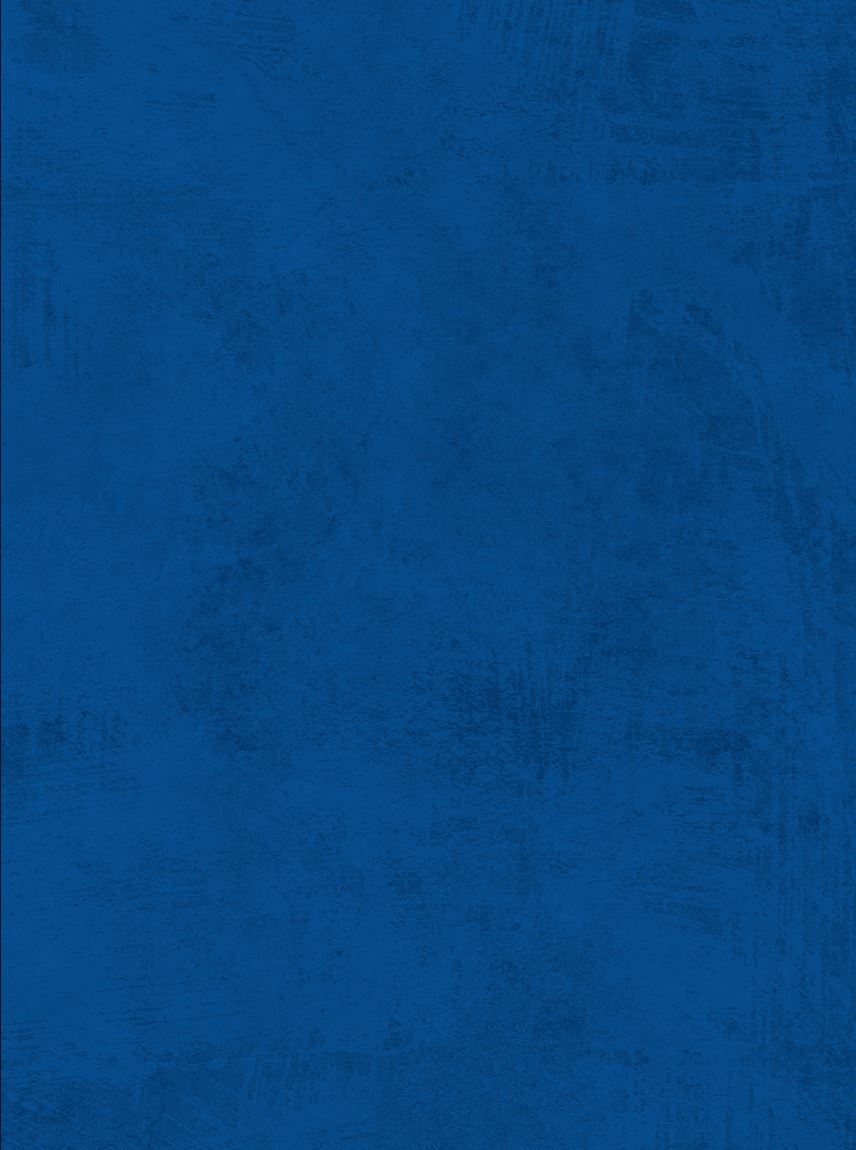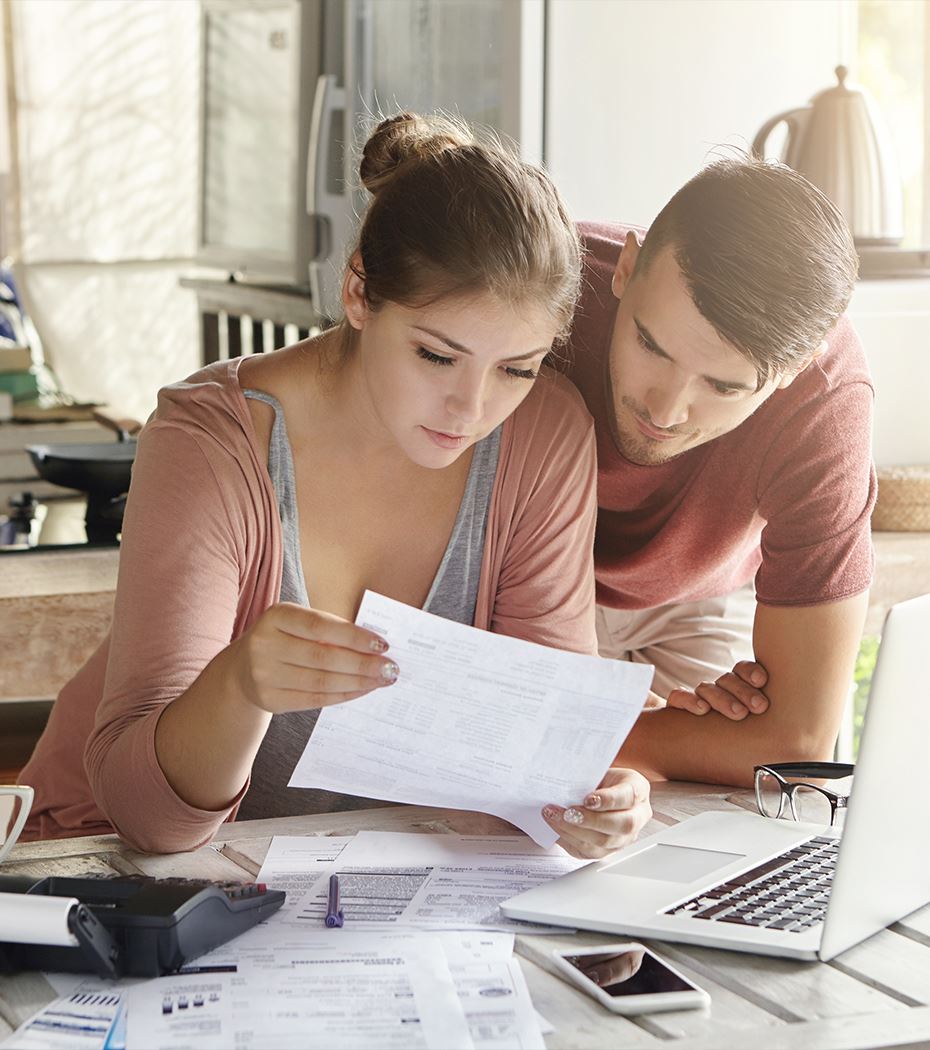 Personal Care for Debt Relief Clients
Is bankruptcy best for you? We will help you answer this important question. We will review all options with you so you can make a well-informed decision about your future. At Dolhancyk Law, we are not interested in being a one-stop-fits-all law firm. Nor are we interested in being the busiest law firm in town. We handle only bankruptcy and debt relief issues, and we are only interested in making sure our clients get the help they need.
Our primary goal is to provide deserving clients with personal legal guidance to help them discover the best course of action for their particular situation. We are committed to providing the highest legal and ethical standards in every case.
Bankruptcy laws are designed to provide honest, hard-working folks struggling with debt the opportunity to build a new future. Last year, nearly 1 million Americans decided that bankruptcy was the best option for them. If you decide bankruptcy is the best option for you, we are prepared to guide you through the process with care and personal attention. American bankruptcy laws are among the oldest laws our country has. Our founding fathers acknowledged that people have a basic right to freedom, and that includes freedom from oppressive debt. That's why we have bankruptcy laws on the books! Bankruptcy is a practical solution to obtaining the financial freedom clients desire.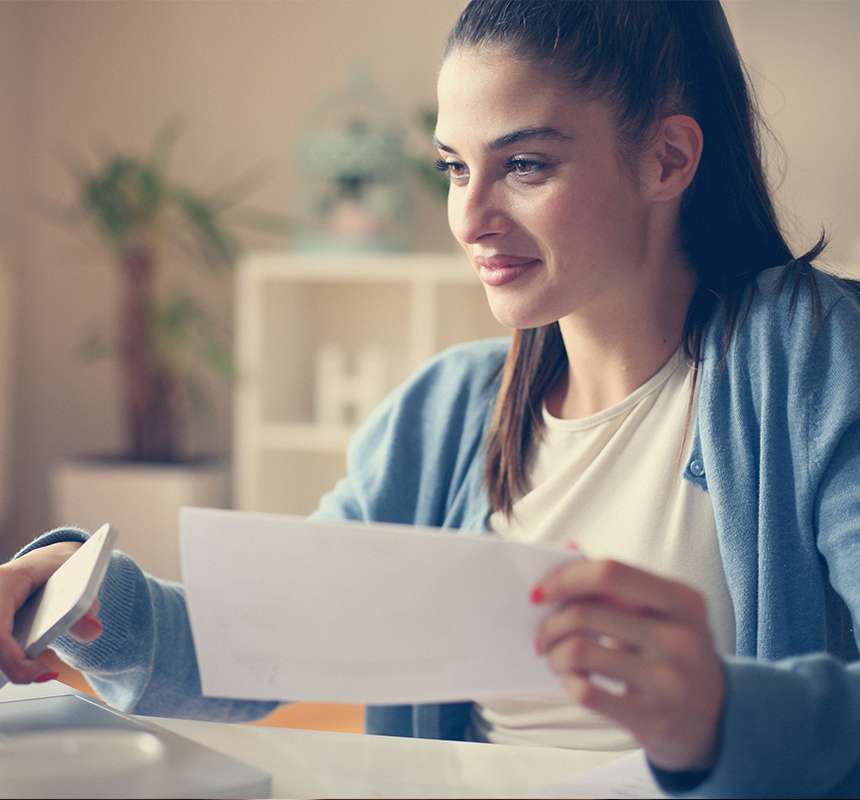 Bankruptcy may be a frightening term to many, but it can also mean salvation to those who find themselves underwater with intractable debt. If used wisely, under the counsel of a talented bankruptcy attorney, bankruptcy can be a method for getting a fresh financial start. While there is a common misconception that bankruptcy will ruin your credit score, the opposite is true — by eliminating debt, your credit score will rebound rapidly. Believe it or not, bankruptcy can give you immediate relief from being besieged by creditors and restore your peace of mind. Nonetheless, despite the potential benefits of declaring bankruptcy, in some cases, other types of debt relief may be preferable. A knowledgeable bankruptcy attorney will be able to help you make the best choice in your case.
If you are feeling overwhelmed by the weight of debt in your personal life or your business, Alex Dolhancyk and the staff of Dolhancyk Law are ready to help. This family-owned and run practice has been assisting clients with financial difficulties for over 30 years, always taking a down-to-earth approach and willing to clarify confusing issues and relieve concerns.
Our lawyer is eager to meet with you for a free initial consultation to evaluate your unique situation and discuss your options. Attorney Alex takes great pride in his ability to gain your trust and offer you the personalized service you deserve. When you visit their office you can expect to be welcomed as friends, and offered beverages and light snacks. Most importantly, you will be made aware that Dolhancyk Law is looking out for your best interests. We live locally and can be called on at any time.
What Is Bankruptcy?
Bankruptcy is a method designed to help people who are struggling to pay their debts get a fresh start. Under the protection of the federal bankruptcy court, individuals and businesses can discharge some debts and/or establish a workable repayment plan. Generally, there are two types of bankruptcy: those involving liquidation and those involving reorganization. Bankruptcy begins when the debtor files a petition with the bankruptcy court. Such a petition can be filed by one person, both spouses, or a business entity.
Different Types of Bankruptcy
The U.S. Bankruptcy Code outlines the rules that govern all bankruptcy cases handled in federal courts. For this reason, each type of bankruptcy is referred to by its chapter number in that code, for example, Chapter 11 or Chapter 13. If you are thinking about filing for some type of bankruptcy, or another kind of debt relief, it is essential to have a capable bankruptcy attorney at your side to guide you through the complex, often confusing, aspects of such financial restructuring.
You should be aware that in order to qualify for either Chapter 7 or Chapter 13 bankruptcy, you must demonstrate that you have received credit counseling during the 6-month period before you file from an agency approved by the U.S. Trustee in Georgia.
Chapter 7 Bankruptcy
Chapter 7 Bankruptcy, also known as "straight bankruptcy" basically allows the debtor to make a completely fresh start. It is the most common kind of bankruptcy filed by individuals. Once a Chapter 7 Bankruptcy has been filed, a trustee is appointed to collect the debtor's assets, which are cashed in to pay creditors according to bankruptcy law.
Some assets, however, are deemed "exempt," meaning you may retain them. Exempt assets may include a car or a certain amount of cash. Exemptions differ from state to state. Although in some states you can choose between using federal or state exemption, in Georgia you must use state exemptions. There are, however, a number of federal non-bankruptcy exemptions that you may use, including such items as federal and military retirement accounts and disability benefits.
Chapter 7 Bankruptcy is typically filed by individuals who have no hope of repaying their debts and no cosigners to back them up. Frequently, Chapter 7 is filed by those about to be sued by creditors, or just overwhelmed by their debt. Businesses that are ready to close up shop and liquidate their assets may also file Chapter 7 bankruptcy. It should be remembered that some debts cannot be discharged, even under Chapter 7 bankruptcy. These include some taxes and child support.
Chapter 11 Bankruptcy
Chapter 11 bankruptcy is a way for commercial enterprises to reorganize their debt while they continue to do business. This is managed by filing for Chapter 11 bankruptcy and repaying creditors according to a court-approved plan of reorganization. Even though Chapter 11 ultimately requires the court's approval, the debtor is obligated to provide all creditors with a disclosure statement that allows them to evaluate the plan. Businesses that file for Chapter 11 may return to financial stability by using one or more of the following options: repaying a portion of some debts while discharging others, discharging contracts and/or leases that have become a burden, or downsizing some aspects of the business. In a great many cases, Chapter 11 bankruptcy enables the debtor to end up with reduced debt and profitable, reorganized business.
Chapter 13 Bankruptcy
Chapter 13 bankruptcy was established to accommodate individuals who want to pay their debts but are presently unable to do so, in spite of the fact that they have a regular source of income. By filing Chapter 13 with the help of a skilled bankruptcy attorney, you present a viable plan to the court that must be approved before it can be implemented. The plan demonstrates how you propose to pay your creditors over a reasonable period of time — usually between 3 to 5 years. When your plan is approved, you will make payments to your creditors through a trustee. During the time the approved plan is in effect, you are protected from lawsuits, wage garnishments, and other harassment by creditors. Once the plan is completed, any remaining debts are discharged.
Chapter 13 bankruptcy is often preferable to Chapter 7 bankruptcy because:
It allows the debtor to keep a valuable asset, such as a home
The debtor and his/her attorney fashion their own repayment plan
It helps the debtor who has nondischargeable debts like taxes and child support
While it is true that bankruptcy filings are a matter of public record and will remain visible on your credit report (usually dropping off after 7 years like other reported items), your credit rating will rise quickly once the bankruptcy is complete. Also, the law prohibits discrimination in hiring because of a bankruptcy filing.
Eligibility Requirements for Bankruptcy Filing
There are eligibility requirements concerning the amount of money you owe that must be met in order to file for bankruptcy (The Means Test). Moreover, you will not be permitted to file for bankruptcy if you have filed previously in the recent past. In addition, the court will not allow you to file for bankruptcy if the judge believes you are trying to cheat your creditors.
The Advantages of Filing for Bankruptcy
The primary advantage of filing for bankruptcy, whatever the type, is that once you file an automatic "stay" goes into effect, prohibiting almost all collection actions by your creditors, including lawsuits and unrelenting harassment. Filing for bankruptcy may even postpone foreclosure proceedings on your home.
Which type of bankruptcy you should file for depends on a variety of factors, including your income, your expenses, what kind of debts you owe, and whether you own any nonexempt property. There are some situations in which other methods of debt reduction may work better for you than filing for bankruptcy. Whatever your particular circumstances are, the bankruptcy attorneys at Dolhancyk Law is fully prepared to help you find debt relief and restart your life in a positive way. We can be reached by phone or by filling out the convenient form on our website.
Dolhancyk Law serves clients throughout Peachtree City, Newnan, Fayetteville, Fayette County, Coweta County, and Spalding County.
Benefits of Bankruptcy
When a bankruptcy case is filed, one of the most important benefits occurs – all collection activities against you must legally stop – immediately and automatically. Your attorney will generate a notice that goes out to all of your creditors, or anyone trying to take your assets.
This means that if you are being aggressively pursued by your creditors, they must stop. If they don't, they can find themselves facing stiff fines or penalties for violating the law.
The bankruptcy automatic stay stops all of the following actions:
Lawsuits
Garnishments (both wage and bank account garnishments)
Repossessions (may even get your already repossessed vehicle back to you!)
IRS actions
Even helps with child support arrears
Chapter 7 or Chapter 13 will immediately place a barrier between you and your bill collectors until you can figure out the best way to reach your financial goals. With our help and guidance along the way, you can reach that goal!
We proudly serve clients in Jonesboro, Fayetteville, Peachtree City, Newnan, and all southside residents.
With Our Guidance, You Can Rebuild Your Life
Dolhancyk Law serves all of the south Atlanta areas, including clients in Jonesboro, McDonough, Fayetteville, Peachtree City, Newnan, Griffin, and more. Contact our bankruptcy law firm today for the caring, sensitive assistance you need.
---
With a free consultation, there is no reason to hesitate. Call Dolhancyk Law at (678) 329-8818 today!
---
Speaker at NACBA, ABI, and Local Bar Events
Reach Out Today
We offer free initial consultations.
Read Our Blog
Providing our clients with helpful information.