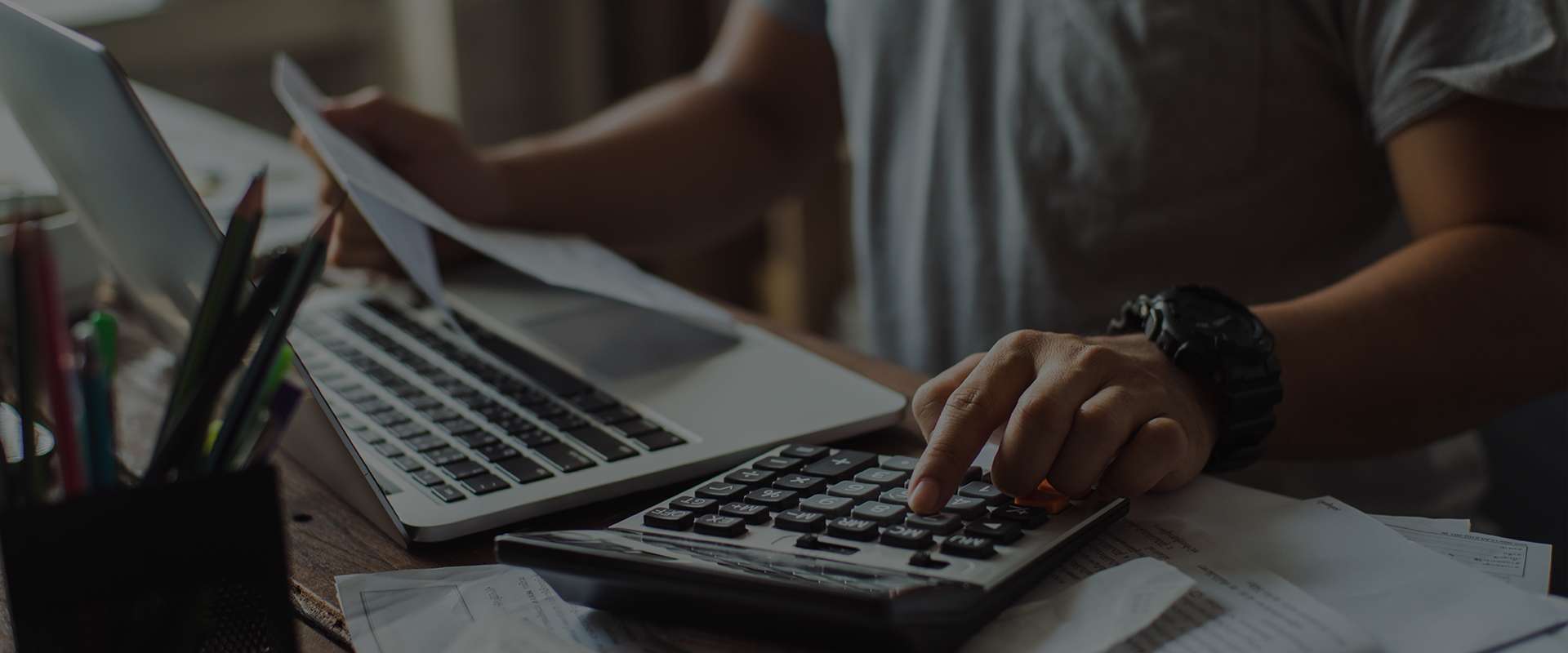 Credit Card Debt Lawyer in Peachtree City
Offering Quality Legal Care throughout Northern Georgia
In Georgia, as in all parts of the United States, credit card debt is a common and serious problem. It not only interferes with clients' peace of mind, credit ratings, and monthly expenses but can result in a need to file for bankruptcy. It is important to have a local attorney experienced in debt management and bankruptcy to turn to for advice about how to handle credit card debt in the most effective way possible.
---
Learn more about your circumstances and the options available to you by calling our Peachtree City credit card debt attorney at (678) 329-8818 today.
---
How Credit Debt Creeps Up
Very few people intentionally rack up a pile of credit card debt. While it is true that many people overspend on "luxuries" they can't afford, a great many people use credit cards for necessary items (shoes for their children, gas for their cards, doctor bills) during periods when their economic needs surpass their earnings. Such times occur unexpectedly because of a job loss, a separation or divorce, an illness or accident involving high medical bills, or a natural disaster. Even when no such calamities occur, we are living in a culture that encourages spending at every turn, pushing people as soon as they reach adulthood to run up debt by sending out pre-approved credit cards as a matter of course.
What makes credit card debt worse is the extremely high rates of interest charged by credit card companies. As finances get tighter, consumers get caught in a spiral of paying only the minimum payment due. Because they're paying exorbitant interest rates (between 19 and 23 percent!), they end up paying many times the cost of what they originally charged and their debt continues to be a burden for years and years, perhaps even into retirement.
Trapped in a Vicious Cycle
The longer you carry large amounts of debt, the worse the situation becomes. As interest accrues and your debt grows exponentially, you have to pay higher and higher minimum amounts, cutting more and more deeply into your monthly budget just to keep some measure of control. Your credit rating worsens the closer you come to your credit limit and you realize that you can no longer see light at the end of the tunnel. The earlier you seek help from a skilled and reputable bankruptcy attorney, the sooner you can come to some resolution of your difficulties.
Things You May Not Know About Credit Card Debt
There are a number of facts about credit card debt that are not known to the general public, including:
Most lawsuits for collection of debts are considered breach of contract cases; therefore debtors being sued by creditors must be notified of existing Georgia statutes of limitations on such cases.
Written contracts in Georgia have a statute of limitations period of 6 years from the time of the last payment. Therefore, before paying off a debt, the consumer should make sure that it is actually still due.
While calls from creditors can be intimidating, you should know that you have certain rights before you respond.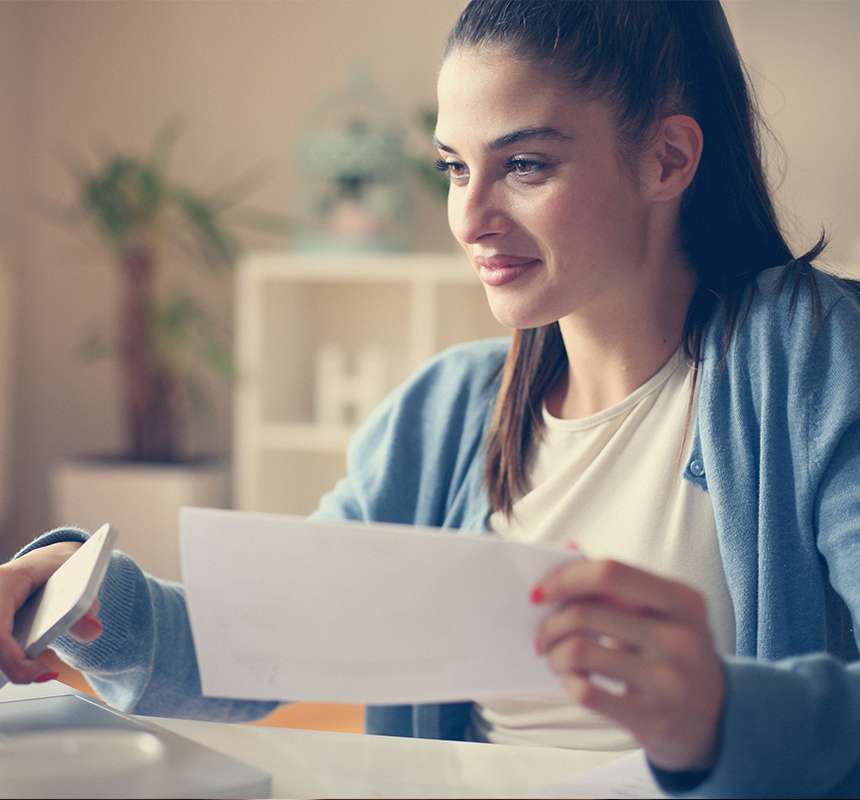 "He is knowledgeable, engaging, and humble."

- Upendo L.

"He walked me through everything, gave me a tissue to clean my face, and at the end of the day he got the job done flawlessly."

- Latresa

"Alex Dolhancyk and the staff are very professional, caring, and honest."

- Laura B.
Even though you may have been delinquent on payments, many of the threats made by collection agencies are empty ones. For example, a collector may say that you are being marked down for "refusal to pay," but this phrase is meaningless since you have already "refused" to pay by the time your case has been sent to a collection agency. Collectors may also threaten you with lawsuits or seizure of property. In many cases, such threats may be unenforceable or even illegal.
Another tactic used by collection agencies is to set supposed deadlines. When they give you a decreased settlement amount, they will probably tell you that this deal is only available for a very short time so that you feel pressured to pay immediately. As a matter of fact, settlement offers are only likely to improve over a period of months as the collection agency tries to salvage some portion of what you owe.
Debtors' Rights
You should be aware of the rights guaranteed to you by The Fair Debt Collection Practices Act, including:
Once you tell a debt collector to stop bothering you at work, possibly jeopardizing your employment, that agent is legally required to stop calling you at your place of employment.
Debt collectors are not permitted to discuss your debt with third parties, unless the third parties are co-signers, spouses, or attorneys you have hired. They are only allowed to contact neighbors or relatives in order to find you if you have been difficult to locate, never to discuss your personal finances.
Collectors are not allowed to leave messages on answering machines that are public in nature. If you receive any such messages, you should save them as evidence that your privacy has been invaded.
There is a 6-year statute of limitations on debt collection in Georgia, though you should remember that collection agencies are not currently obligated to tell you that your debt is "stale" and cannot any longer be considered legally binding.
Typically, unless you have been sued, creditors cannot seize your property, go after your savings, seize any of your property, or garnish your wages. Unless they are actually preparing to sue you, they cannot legally threaten you with a lawsuit.
In a surprisingly high number of cases, senior citizens are confronted with an old debt that they don't remember and may not even be responsible for. Such debts may be medical debts that should have been paid by insurance companies, or even debts that the targeted "debtors" never incurred. You should know that making a payment on a stale debt can reawaken its status and lead to your being pursued for subsequent payments. Because supposed debts can also be the result of identity theft, it is crucial to make sure that a debt is really yours and is entirely legitimate before taking responsibility for it. Plenty of people have been scammed into making payments on entirely fake debts.
Debt Settlement Lawyers Serving Coweta, Fayette & Spalding County
Due to the complexities of dealing with credit card debt and the stress and vulnerability of dealing with it alone, it is wise to contact a reputable and highly skilled Georgia attorney, like Alex Dolhancyk, to help you through the morass. He is ready to investigate your debt problems, investigate their validity and provide you with workable options to straighten out your finances and relieve your worries.
---
Call our credit card debt lawyer in Peachtree City today at (678) 329-8818 or fill out our online contact form today to learn more.
---