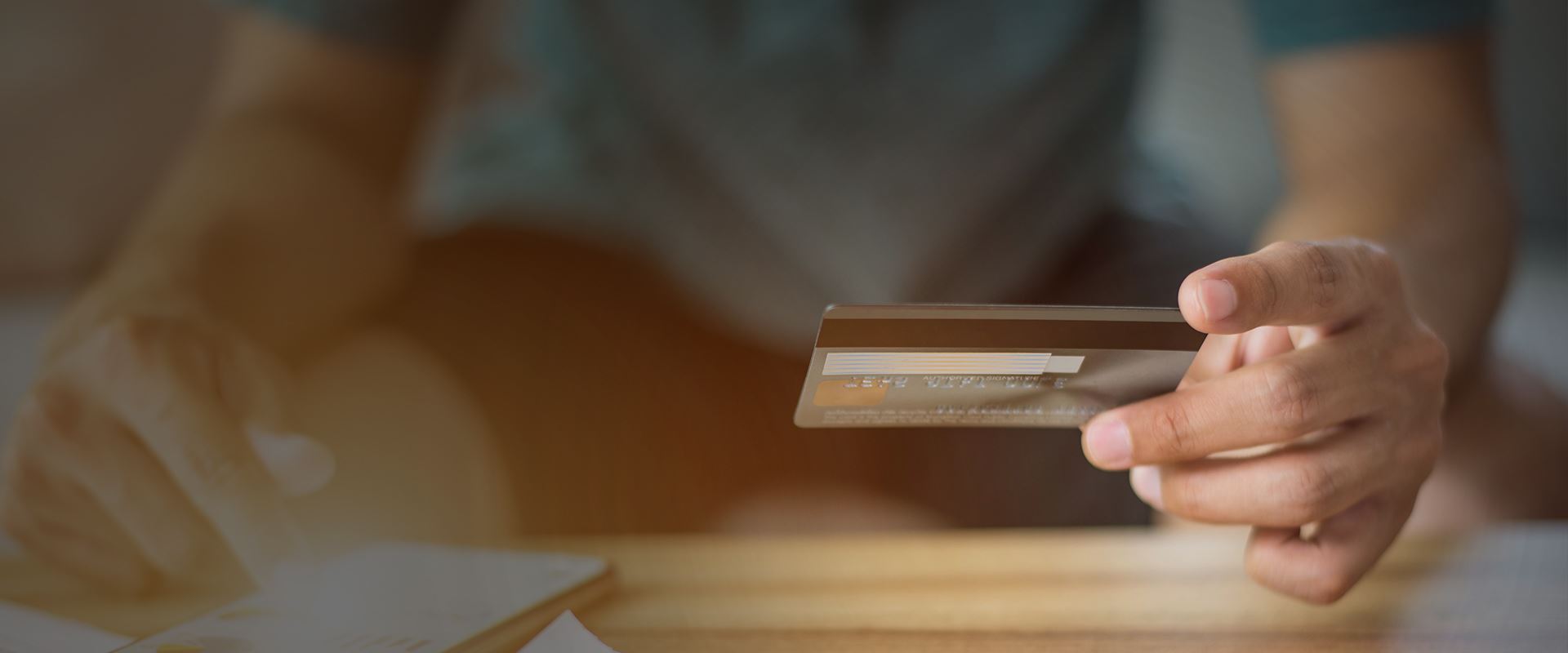 After Bankruptcy - Rebuilding Your Credit
Building Credit After Bankruptcy
If you received a bankruptcy discharge, or you are currently in a case . . . congratulations! You have already taken the first step toward rebuilding your credit.
But don't stop there. You have come too far to simply overlook your credit report, and especially your credit score. Many of my clients assume their credit report is just fine after bankruptcy – and most of the time it is. However, in too many instances, clients find out something is not right – usually at the time when they apply for a new loan. That is not the time to discover something has not been reported properly, causing a credit score to be lower than it should be.
---
If you have ever filed bankruptcy and have not checked your credit report lately, do it now. Turn your fresh start into a head start! Contact us online today or call us at (678) 329-8818.
---
Make sure your credit score is correct before you apply for a loan. Don't just assume your creditors will do what they are supposed to do, which is to correctly report your bankruptcy filing.
Take the next step and ensure your creditors are reporting information properly. The only way to be sure is to check your credit report – and to check it often. If you have ever filed bankruptcy, check your credit now!
Contact us if you need any of the following items:
Copy of your bankruptcy case filing (when applying for a loan, especially a home loan, refinance, or modification, lenders usually require that you provide them a copy of your case filing. Be sure to have this ready for them so there's no delay)
Credit protection and monitoring
Discharge papers
Any other document filed in your case
---
Need a copy of your entire bankruptcy case filing, or just one or two documents? No problem, we can help you. Just contact us and we will let you know how to get what you need.
---