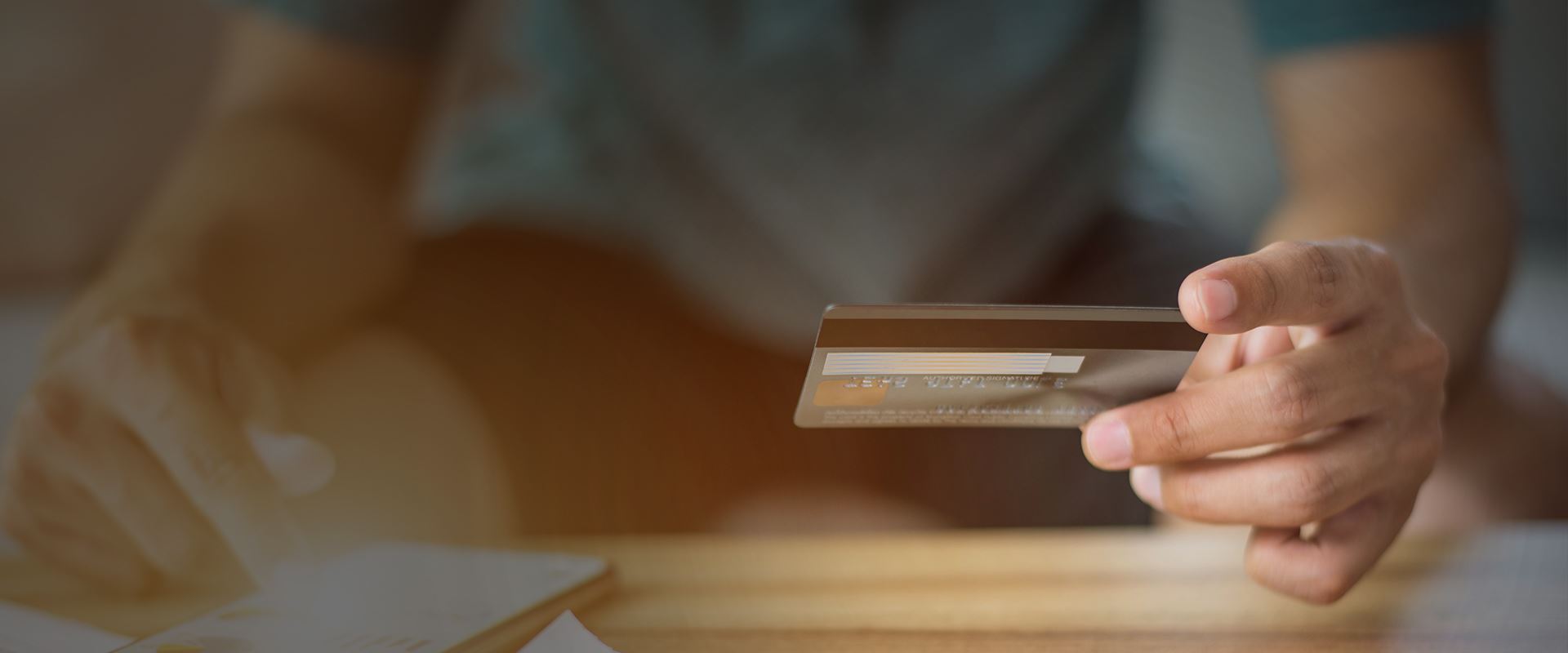 Bankruptcy Myths
"A lot of times [bankruptcy] it's driven by market forces, it's driven by divorce or illness or a job loss," Judge Woodard said. "So part of what we talked about today is what bankruptcy is and why it's necessary for so many people."
There is a lot of misleading information about bankruptcy. Whether you have read things online or heard things from others, don't let misinformation discourage you from seeking the relief you deserve.
Attorney Alex Dolhancyk has heard all of the myths about bankruptcy. Let him explain the real facts to you in person. One of his main goals is to assist clients in filtering out fact from fiction. The truth is that bankruptcy is a useful tool for getting out of debt. Our country's bankruptcy laws have been around for a long time because our founding fathers understood the oppressive nature of debt and the need for protection from overreaching creditors.
Bankruptcy can help you rebuild your credit and your credit score. It will not ruin your credit forever, as many creditors want you to believe. The fact is that credit scores start going up almost immediately after filing bankruptcy!
The main factor hindering your credit from improving is unpaid debt. Bankruptcy and other debt relief options can remove unpaid debt from your credit allowing your credit score to drastically improve. Attorney Dolhancyk's sensitive approach to debt relief will guide you through what is fact and what is fiction, and what is best for your particular situation.
---
Learn more about bankruptcy and bankruptcy options with our free consultation. Contact us online today.
---
Discuss Your Options With Our Experienced Newnan Debt Relief Attorney
If it's your desire to get out of debt and protect your property, Chapter 7 may be the best option for you. Let our Board Certified lawyer explain all of the details and benefits of the Chapter 7 process.
---
Call us today at (678) 329-8818 and find out how we can help you find the financial freedom you want, and the right solution for your situation. We offer a free, no-obligation consultation with attorney Dolhancyk. Learn the facts today.
---