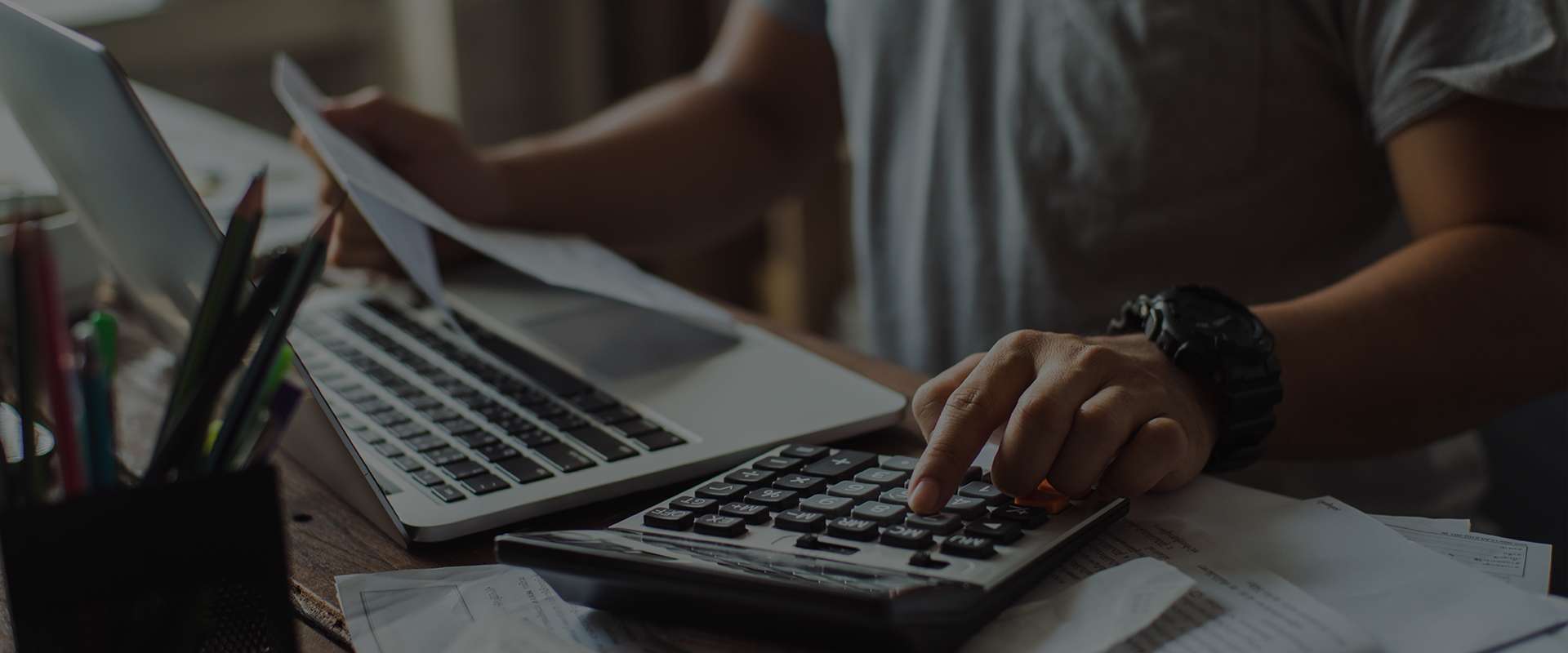 Peachtree City Debt Settlement Attorney
Debt Settlement Guidance in Fayette County, Coweta County, and throughout Northern Georgia
Bankruptcy is not the only way to overcome financial difficulties. In some cases, settling a debt with a creditor may be the best option. You should consider all available options if a creditor is threatening to sue or you do not know how you will pay overwhelming debts.
No matter your circumstances, our team at Dolhancyk Law can help you explore all available relief solutions, including directly negotiating with your creditors. Our Peachtree City debt settlement lawyer has developed a three-part analysis that allows us to determine whether this strategy is right for you. We have over 30 years of experience helping Georgians get back on their feet and are committed to helping you achieve your financial goals.
---
Contact us online to schedule a free initial consultation. Flexible payment options are available.
---
How Debt Settlement Works in Georgia
When you "settle" a debt, you resolve the obligation for less than what you actually owe. You may be understandably wondering why a creditor would ever agree to do this. Generally, a creditor will only consider a debt settlement if it becomes clear that someone is unable to pay and will likely be unable to pay in the future.
In other words, creditors will only typically negotiate a settlement if they believe doing so is in their best interest. Think of a debt settlement as a "best-case scenario" in a less-than-ideal situation.
When a creditor agrees to a debt settlement, they will accept a single lump payment – your "offer." In exchange, they cancel (or forgive) the remainder of what you owe. A creditor who agrees to a debt settlement cannot take additional legal or collection actions against you concerning a settled debt.
The Risks of Debt Settlement in Georgia
Debt settlements are often only possible when someone has not made any payments for a substantial period of time. If you make an occasional payment every few months, your creditor might believe they can still extract more from you over time instead of accepting a settlement.
Not making payments comes with certain inherent risks. Your credit will suffer, and you will continue to accrue interest and penalties.
There is also no guarantee that a creditor will agree to settle a debt. They are under no obligation to do so, but having our seasoned Peachtree City debt settlement attorney by your side can increase your odds of success.
You should also be wary of debt settlement companies who claim they can quickly settle your debt for pennies on the dollar. The reality is that debt settlement tends to take time, and no particular result is guaranteed. You do not want to get tied up in a debt management company that cannot adequately advocate for you.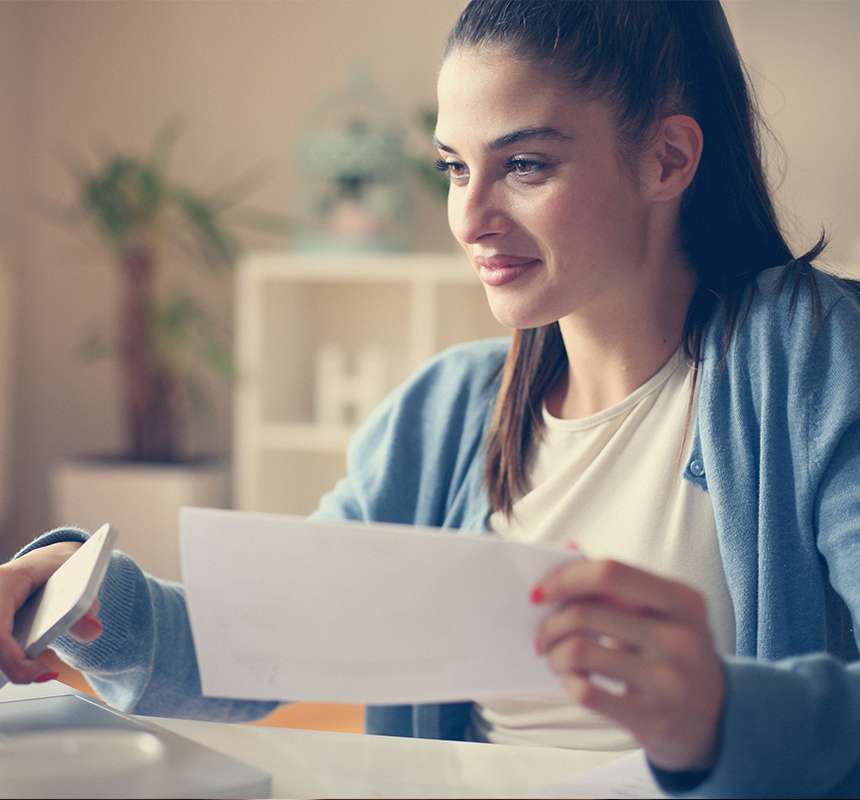 "He is knowledgeable, engaging, and humble."

- Upendo L.

"He walked me through everything, gave me a tissue to clean my face, and at the end of the day he got the job done flawlessly."

- Latresa

"Alex Dolhancyk and the staff are very professional, caring, and honest."

- Laura B.
Get Debt Relief Advice Today
Our team at Dolhancyk Law is committed to getting you the financial relief you need, no matter the nature or extent of your debts. If we determine pursuing a debt settlement is the right choice, we will do everything we can to swiftly negotiate the best possible outcome. We can also walk you through the potential benefits of other relief opportunities, including Chapter 7 and Chapter 13 bankruptcy.
---
Have questions about debt settlement? Contact us online or call (678) 329-8818 to get answers.
---